7 x 24 Connect, Collaborate, Deliver
MIRATECH will be attending at the Annual Spring Conference.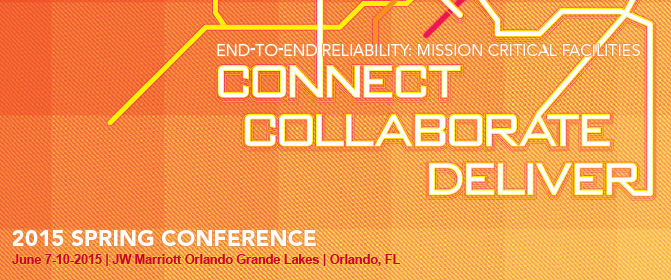 Mission
7×24 Exchange is the leading knowledge exchange for those who design, build, operate and maintain mission-critical enterprise information infrastructures, 7×24 Exchange's goal is to improve end-to-end reliability by promoting dialogue among these groups.
Vision
To achieve its mission 7×24 Exchange must:
Be the largest organization of its type with target membership market share of 25 percent or more among the top 1,000 organizations where end-to-end reliability is critical to the organization's mission/operation.
Be recognized as the most reliable, independent conduit to ideas, opinions and information on end-to-end reliability issues.